Laser Micro Machining System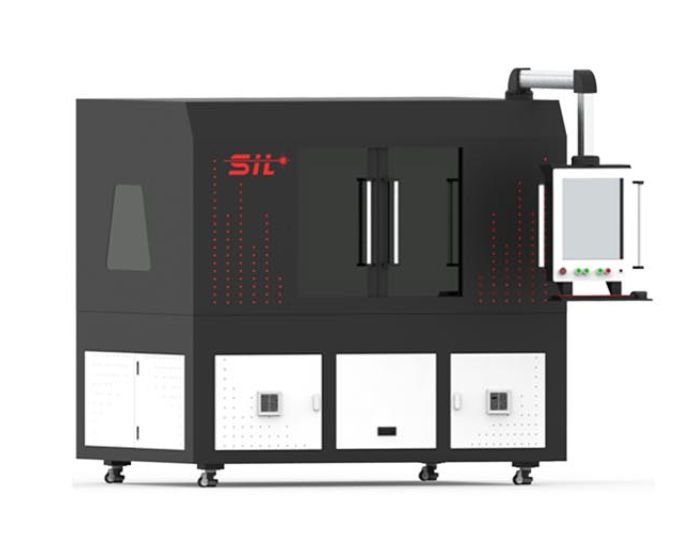 | | |
| --- | --- |
| Business Type | Manufacturer, Exporter, Supplier |
| Product PDF | View |
Preferred Buyer From
| | |
| --- | --- |
| Location | India ( Andhra Pradesh, Bihar, Chandigarh, Delhi & NCR, Goa, Gujarat, Haryana, Jharkhand, Karnataka, Kerala, Madhya Pradesh, Maharashtra, Punjab, Rajasthan, Tamil Nadu, Telangana, Uttar Pradesh only) & All other countries |
Laser micro machining techniques are currently used by the automobile and medical industries as well as in the production of semiconductors and solar cell processing. Lasers for micro machining offer a wide range of wavelengths, pulse duration (From femto second to microsecond) and repetition rates (from single pulse to Megahertz). These attributes allow micro-machining with high resolution in depth and lateral dimensions.
The field of micro-machining includes manufacturing methods like drilling, cutting, welding as well as ablation and material surface texturing, whereby it is possible to achieve very fine surface structures ranging in the micrometer domain. Such processes require a rapid heating, melting and evaporation of the material. The use of extremely short nano- and pico-second and even femto-second pulse duration helps to minimise the thermal effects such as melting and burr formation thus eliminating the need for any post processing measures.
Features:
Type of Lasers: QCW Fiber, Nano Second, Pico Second, Femto Second, UV, IR or Green
Applications: Micro Cutting, Micro Hole Drilling, Micro Milling, Dicing, Ablation, Engraving, Etching
Flexible design for all your micro machining requirements. The system can be configured as per your
Requirement.
2 D plannar cutting with precision focus adjustment for dicing, stealth dicing or ceramic cutting
Accuracies up-to 1micron for 100mm travel. Special air bearing slides for higher accuracies
Add rotary axis for micro tube machining
Add short focus plannar Lens
Close loop scanner for submicron machining of precision parts
Add Trepanning for micro hole drilling from 0.25mm or lower & up-to 1mm.
Looking for "
Laser Micro Machining System

" ?
piece